FT37-61 x1 PIECE EUR 0.59
FT140-61 x1 PIECE EUR 5.02

FT82-43 x5 PIECES EUR 9.67
FT37-61 x5 PIECES EUR 2.19
FT82-43 x1 PIECE EUR 2.14
FT50-75 x1 PIECE EUR 1.33
The shipping cost is EUR 3.99 for total value under EUR 9.99, EUR 7.99 for total value under 49.99, EUR 11.99 for total items value under 99.99, EUR 15.99 for total value under 199.99 and free for total value grater than EUR 200.00. The shipping is with registered mail with tracking info, except for the lowest scale of EUR 3.99, and delivers to USA, Australia in about a week to 12 days max, or less than a week for Europe.
Special arrangement for shipping with DHL or other courier service is also available. Please email us.
FT50-43 x5 PIECES EUR 2.77
FT240-31 x1 PIECE EUR 14.50
FT114-43 x1 PIECE EUR 3.14
FT23-43 x5 PIECES EUR 1.99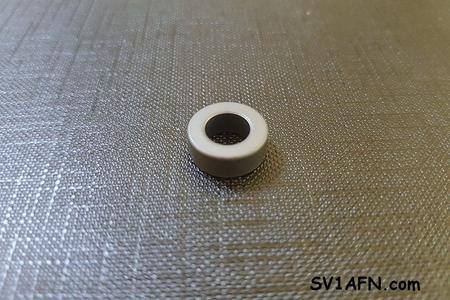 FT140-77 x1 PIECE EUR 5.22

FT114-61 x5 PIECES EUR 18.20
FT114-43 x5 PIECES EUR 14.19
FT240-61 x1 PIECE EUR 20.00
FT37-67 x5 PIECES EUR 4.90
FT140-43 x1 PIECE EUR 4.68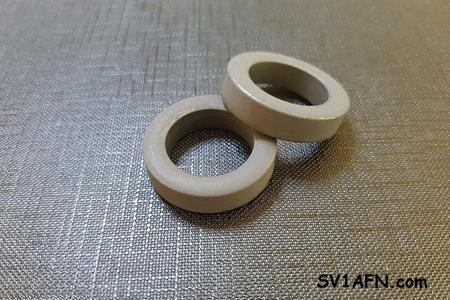 FT50-75 x5 PIECES EUR 5.00
FT50-43 x1 PIECE EUR 0.70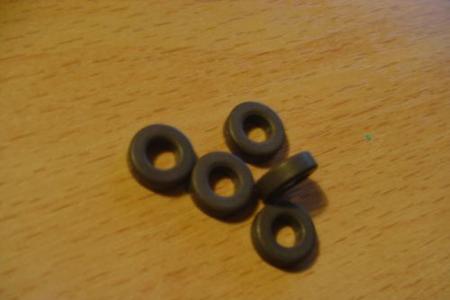 FT37-43 x1 PIECE EUR 0.53
FT23-43 x1 PIECE EUR 0.49
FT50-61 x1 PIECE EUR 1.08
FT50-61 x5 PIECES EUR 4.32
FT37-67 x1 PIECE EUR 1.22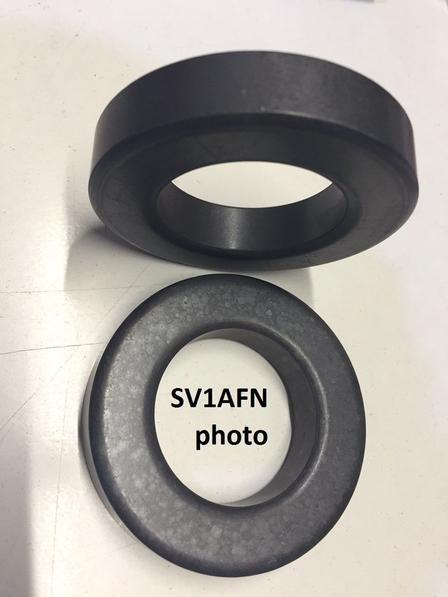 FT240-43 x1 PIECE EUR 8.00

The prices do not include 24% Greek VAT applicable only to individual buyers from the EU countries.
FT114-61 x1 PIECE EUR 4.06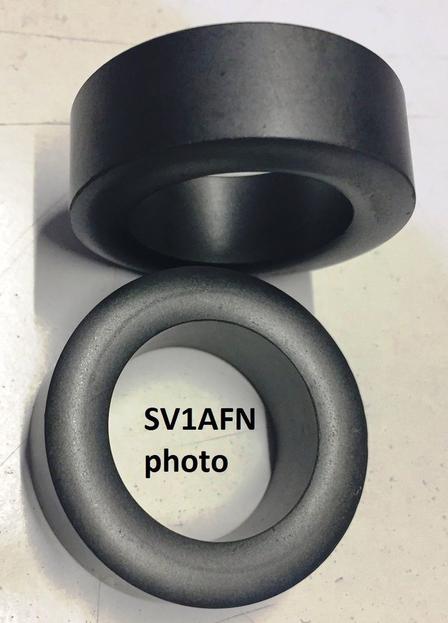 FT37-43 x5 PIECES EUR 2.09